Data Management
Data is an everyday component of any business. A reliable database system acts as an interface between a database and the end-user, allowing the users to read, update, delete, or even create. We provide our clients with some of the best database management system software like distributed, hierarchical, object-oriented, and network database systems.
A distributed database management system is when interrelated databases are distributed over a network managed by one centralized database system.
A hierarchical database management system organizes model data in either a bottom-up or top-down format represented by a parent relationship.
The network database management system is organized in a way that is accessed through various channels.
Object-oriented database management systems are used when storing data in object form is preferred compared to using rows and columns.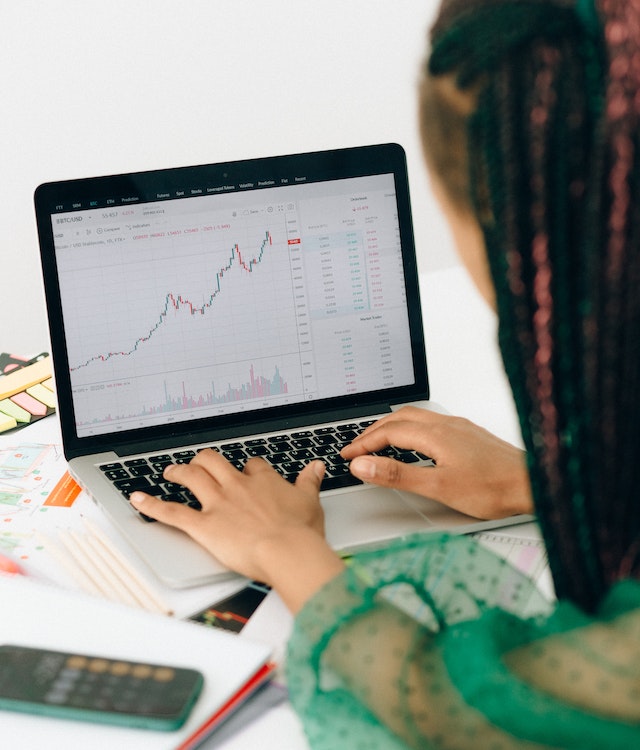 We offer our clients their desired type of cloud computing and the software required for the smooth running of the systems. Whether you prefer SaaS, PaaS, or IaaS, Kyanite Studios is the right solution to your cloud computing dilemma.
SaaS software allows cloud providers to host their clients' applications remotely from their location.
PaaS software allows the clients to access the developer's tools without investing or maintaining the current infrastructure.
IaaS software allows the clients to access the infrastructure services online on a demand basis.
What is a digital presence without accurate digital art to go along? At Kyanite Studios, we offer our clients the best digital art software that creates the best digital art for their business. The market is saturated with various options that are readily available to the users, but through our experts, you are assured of settling for nothing but the best.
While working with a business model, it is important to combine; business design, product design, and enterprise design to ensure all your systems are included in the model. Examples of business design will include activities such as; business model canvassing, product audits, process flow mapping, and Ecosystem mapping.
Examples of product designs include user experience design, user interface design, and industrial design. Enterprise design combines all the elements that make a business successful. The final stage is the execution design stage, which allows the client to experience design excellence without experiencing any downtimes or incurring extra costs. At Kyanite Studios, we offer you the best of all designs and a complete package with the four design models that are key to business success.