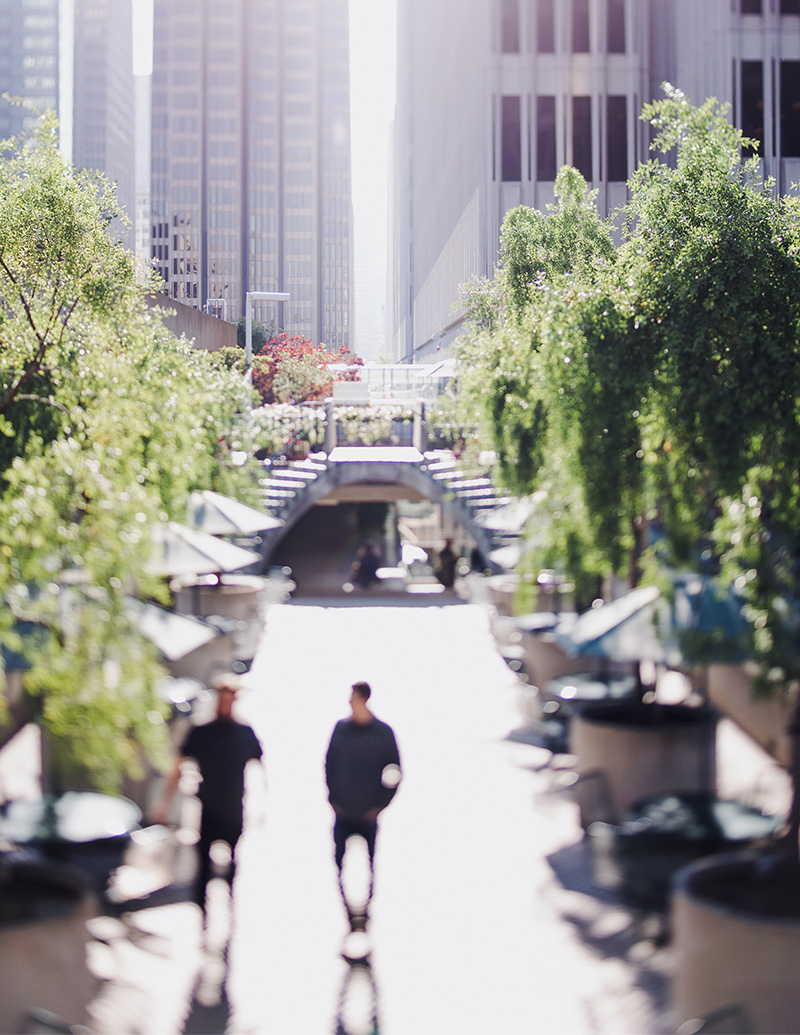 At Kyanite Studios,
We thrive in delivering digital art services to our clients all over the world.
As a software company, our focus is to ensure the software we create not only meets the requirements of our clients but also makes the software user-friendly. Allowing you to spend less time managing our services and have more time to focus on other areas of your business without any hitches. We offer services such as: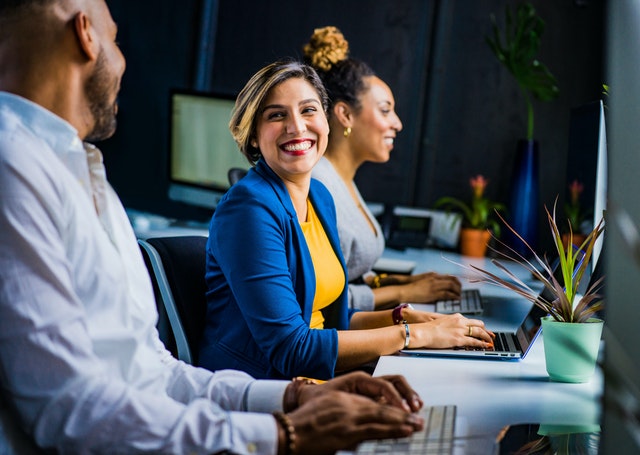 We offer services such as database management, Software development, and analysis, creation of servers and storage systems. Our AI-based systems ensure that the systems we develop are very flexible and easy to use, whether private clouds, public clouds, hybrid clouds, or multi-clouds.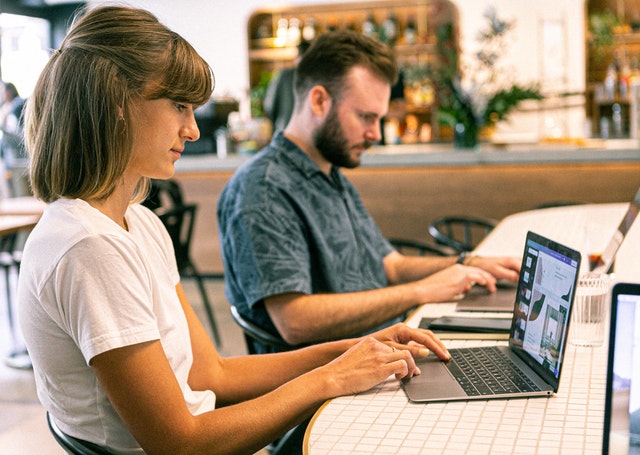 A well-designed business design is the first impression that the business projects to its clients. At Kyanite Studios, we ensure that we describe the business model in a way that tells your clients the services you offer and invite them to interact with your business. We achieve this through various business models and digital arts that portray the company's vision.
Execution Design is the last stage of any design project. Execution design forms the most integral part of the process. Kyanite Studios designers will incorporate all relevant graphic designs, animations, product styling, and brand identity to ensure that the final product adds more value to the user acceptance of branding and integrity of the business.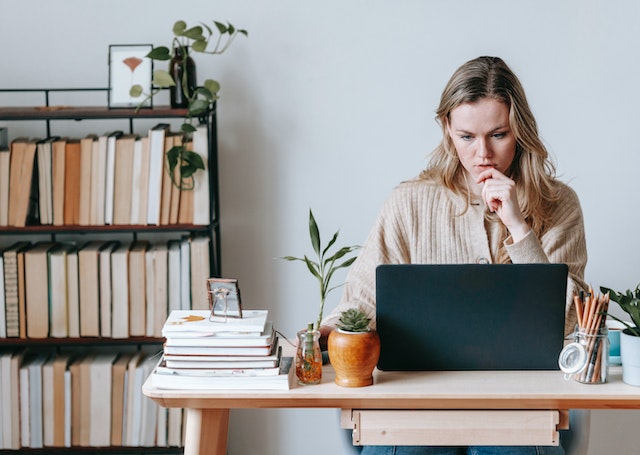 Product Design is the main focus of the client's use of the services or products offered by the company. When handling product design, what is better than a system that not only addresses the market needs but also creates the image of what the product or service will entail and can solve specific problems experienced in the marketplace.
Kyanite Studios is a one-stop center for all your design arts and digital services. We provide quality to our clients and ensure we meet their needs so that they can effectively offer satisfying services to their clients on the other side.
The success of our clients at Kyanite Studios is our core goal.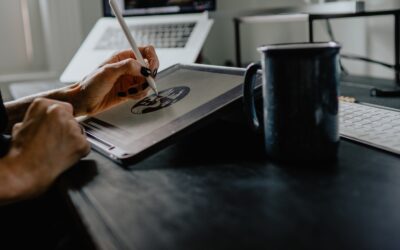 Digital illustration has emerged as a prominent form of art, riding the wave of our digital age. It opens a spectrum of possibilities that traditional mediums might not offer, such as undo buttons, limitless colors, and the ability to work in layers. For beginners,...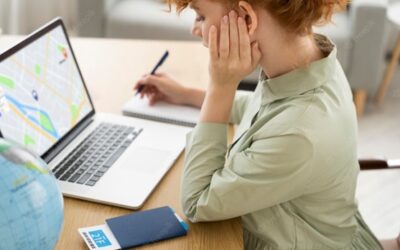 You probably already know that video marketing is a great way to grow awareness of your brand and drive traffic to your website. However, that doesn't mean it's easy. Video marketing is challenging for most businesses—and the stakes are high. If you don't capture...